The Jewelry Loupe is a blog/magazine for jewelry lovers, celebrating human ornament in all its facets. I take you behind the scenes of the hottest jewelry auctions and exhibits, and dig up the coolest work from designers and studio jewelers, past and present.
Launched in 2009, this site boasts a deep archive of jewelry history, reviews, profiles, and practical information for serious enthusiasts, including interviews with renown experts on gems and jewelry.
If you've landed here, you're probably already fascinated by jewelry. If you follow, you know I feature "high jewelry," but also art jewelry and alternative materials. I love unusual stones and exceptional carving. My interest is primarily in studio jewelry, craftsmanship as well as design. I believe there's value in pushing boundaries. I also like to look at how people are wearing jewelry and what it says about us.
I've been covering this topic for a long time and it never gets old. Jewelry is the perfect microcosm for just about every interesting subject I can think of. Besides, we all need a little eye candy!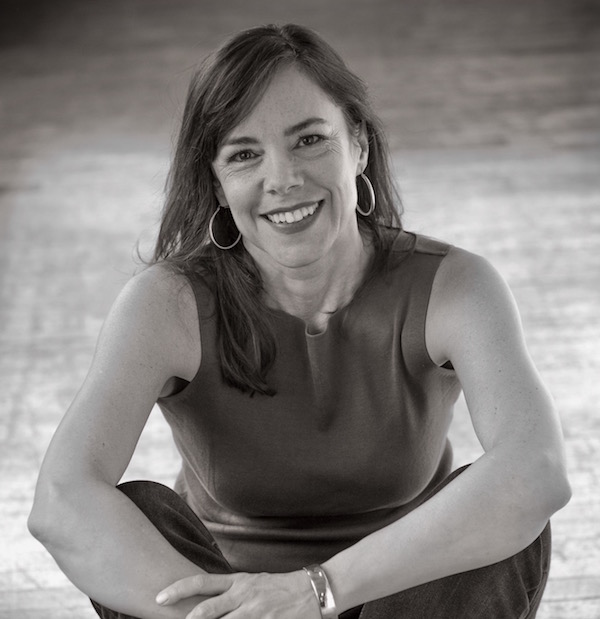 I'm Cathleen McCarthy, founder and editor of The Jewelry Loupe. I came to this blog as a jewelry specialist but also a professional writer, reporter and photojournalist. I'm a longtime member of the American Society of Journalists and Authors with a B.A. in journalism from the University of Maryland. I've published hundreds of articles in magazines, newspapers, websites and books. A good chunk involved jewelry but also art, travel and small business – all of which finds its way into this blog. You can find a few examples here.
I've covered a few beats over the years but found my groove in jewelry more than two decades ago, when I became editor-in-chief of Accent, then a trade magazine for jewelry retailers. I also spent several years as contributing editor for magazines such as Lapidary Journal, JCK, and VMSD.
A longtime advocate for the jewelry arts and creative independence, I teach webinars and pen a magazine column on marketing for independent jewelers, work as a consultant and content strategist for jewelry-related websites, and continue to earn a living writing about what I love.
Contact me at cm@thejewelryloupe.com if you have something newsworthy to share, want to learn more about sponsorship opportunities, or just to say hello!