Todd Reed started making jewelry in 1990 and, four years later, created his signature look: raw, uncut and unpolished diamonds set in high-karat gold. That combination was eye-catching in itself but it was his quirky designs – scattered, stacked, clustered, artistic and asymmetrical – that made his jewelry stand out.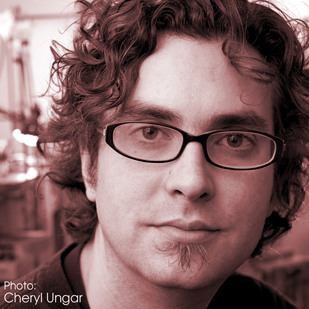 In the last five years, Todd Reed has really taken off. His customer base has expanded from primarily 55- to 75-year-old women to people in their 20s and 30s and a huge gay market. When I first met Todd, he was a laid-back, soft-spoken guy with funky specs and a groove patch. Most people had never heard of him. I saw him recently at the Philadelphia Craft Show and he looked exactly the same – only this time, there was a crowd around his booth so thick I couldn't get a word in.
Suffice it to say, he's really busy these days. He travels around the country doing craft shows and visiting stores that carry his jewelry. You can still buy a diamond ring customized, in person, by Todd Reed, but don't expect the jewelry that ends up on your hands to be made entirely by his.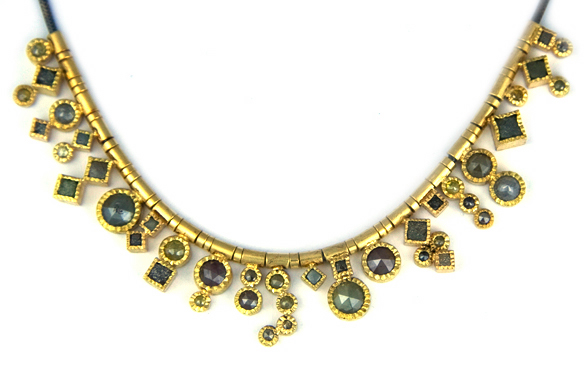 He now has 15 employees to help him run his business and while he still enjoys working at the bench, he has less time for it these days and functions more as designer than hands-on studio jeweler.
The first turning point came when he took a stand about not using untraceable materials in his jewelry, well before sustainability became a hot issue. "We began stressing how to be sustainable in terms of 'right relationships,' a business philosophy I came up with in the '90s," Reed says.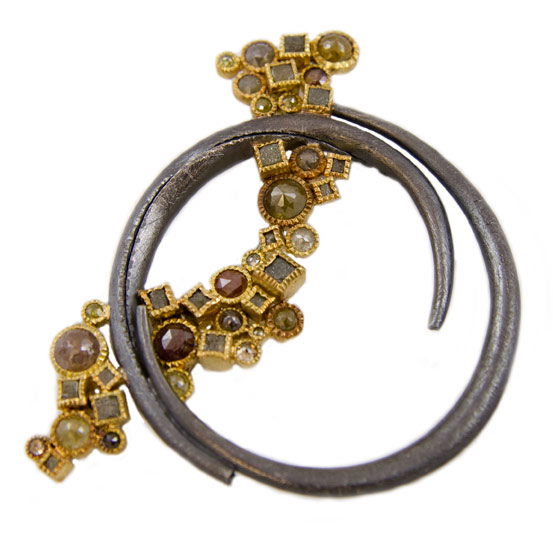 He made that commitment for every practice his company engages in "from sourcing material to making to selling," he says. "How do we represent ourselves and use our natural environment? How do we become land stewards? How do we educate people about what's going on with different mining areas? I'm not involved with colored stones really, but we get into that anyway because people don't know about it."
Since then, Reed says, "the sustainability aspect of jewelry has finally gotten popular. You wouldn't believe how many people search for 'sustainable jewelry' now."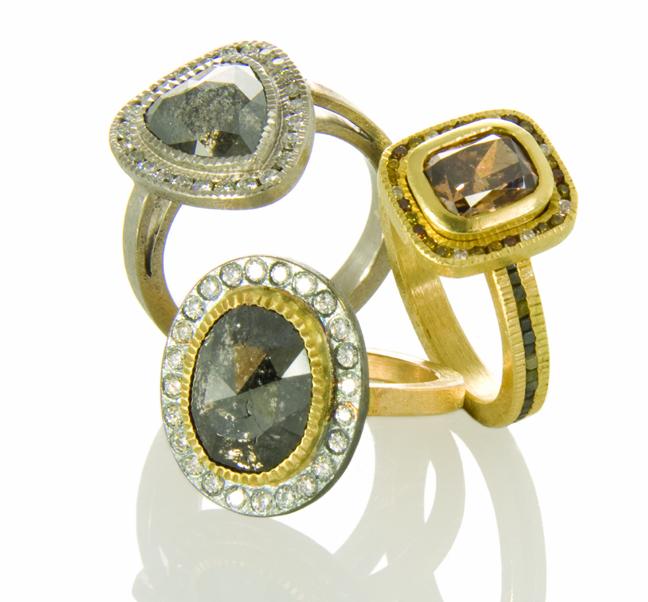 Reed was perfectly positioned to meet that demand. Between that and an advertising campaign in Town & Country, Reed's business is growing fast. Ironically, the thing that put him on the map will ultimately keep him from expanding further.
"It is not possible to be a sustainable business and still produce massive amounts of jewelry," Reed says. "You would have to compromise that to be a big company. We've had lots of opportunities to do that, but I've chosen not to. I will go on record as saying: We will never be a huge company."